HUMAN-CENTERED AND EMOTIONALLY TRUE, OUR DOCUMENTARY FILMS HAVE BEEN PRODUCED IN OVER TWENTY-FIVE COUNTRIES ON FIVE CONTINENTS AND FEATURE SOME OF THE MOST INSPIRED AND INSPIRING PEOPLE, INNOVATIVE CHANGE AGENTS, AND LARGEST BRANDS.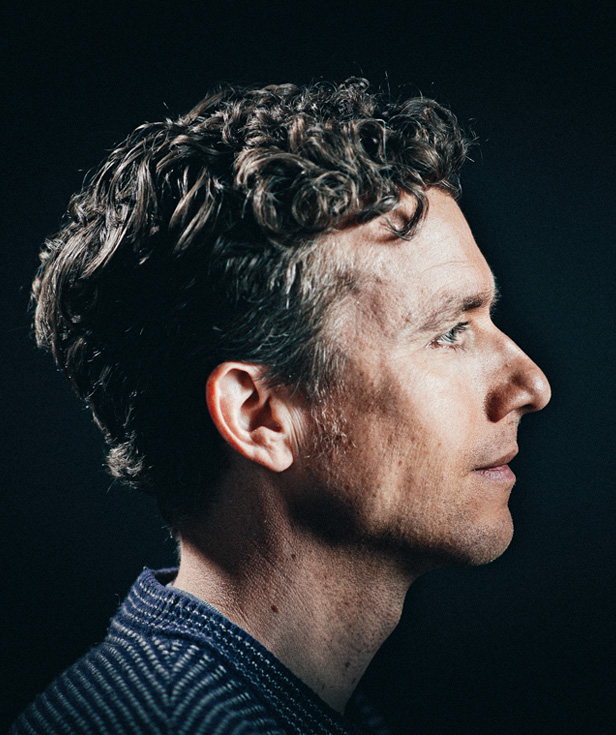 JOHN HARRISON // DIRECTOR, DP
John's films have screened in the world's most prestigious film festivals and won numerous awards, including an Oscar Nomination (KAVI, Best Live-Action Short Film Nominee, 2010) two Student Academy Awards, and jury prizes from SXSW and Tribeca Film Festival.
In 2002 he saw James Longley's documentary GAZA STRIP and was moved by its remarkable combination of beautiful images and deeply human moments. Since then, his work has been strongly influenced by other great vérité filmmakers, especially the camerawork and filmmaking philosophy of Albert Maysles.
He is a graduate of the University of Southern California's Film Production Program (MFA) and lives in the Pacific Northwest with his wife and three children.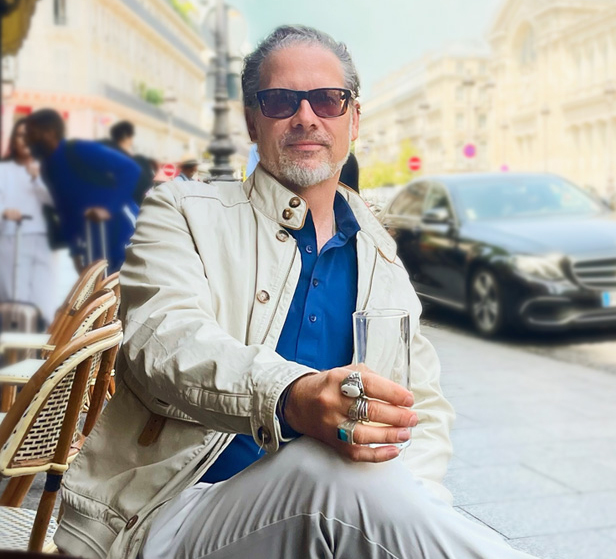 SEAN DIMOND // DIRECTOR, PRODUCER, COMPOSER
Sean has more than a decade of experience in international feature and short-form documentary filmmaking. As a director, producer, and creative strategist, his films, global advocacy, and awareness campaigns have impacted millions across the world.
With a degree in philosophy and graduate studies in theology and psychology, Sean began filming in Northern Uganda in the year 2000, and has interviewed over a thousand people on five continents.
Whether filming with families in remote, rural villages; with political dignitaries in African capitals; or executives in C-Suite board rooms; Sean listens deeply, challenges despair, and seeks to honor the yearning, hope, and emotional truth that propels documentary storytelling.