HUMAN-CENTERED AND EMOTIONALLY TRUE, OUR DOCUMENTARY FILMS ARE PRODUCED ON THREE CONTINENTS AND FEATURE SOME OF THE MOST INSPIRED AND INSPIRING PEOPLE, MOST INNOVATIVE CHANGE AGENTS, AND LARGEST BRANDS.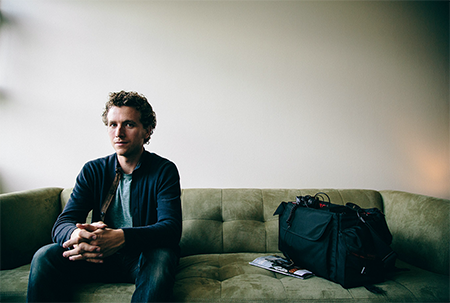 JOHN HARRISON // DIRECTOR, DP
John shoots films with a direct sensitivity and power. As a cinematographer, John's films have screened in the world's most prestigious film festivals and have won numerous awards, including an Oscar Nomination for the film KAVI (Best Live-Action Short Film Nominee, 2010) and the Student Academy Award for VIOLA (2008). John is a graduate of the USC film production program (MFA).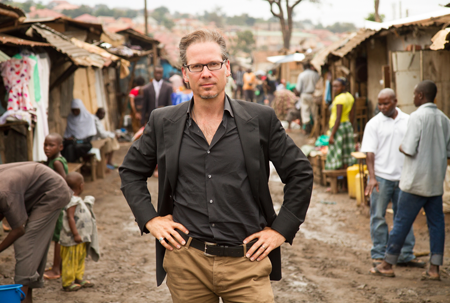 SEAN DIMOND // DIRECTOR, PRODUCER, COMPOSER
Sean has more than a decade of experience in international feature and short-form documentary filmmaking. As a creative strategist his global advocacy and awareness campaigns have impacted millions across the world. Whether working with families in remote, rural villages; political dignitaries in African capitals; or executives in C-Suite board rooms; Sean listens deeply, challenges despair, and seeks to evoke the intellectual and emotional truth of a story.